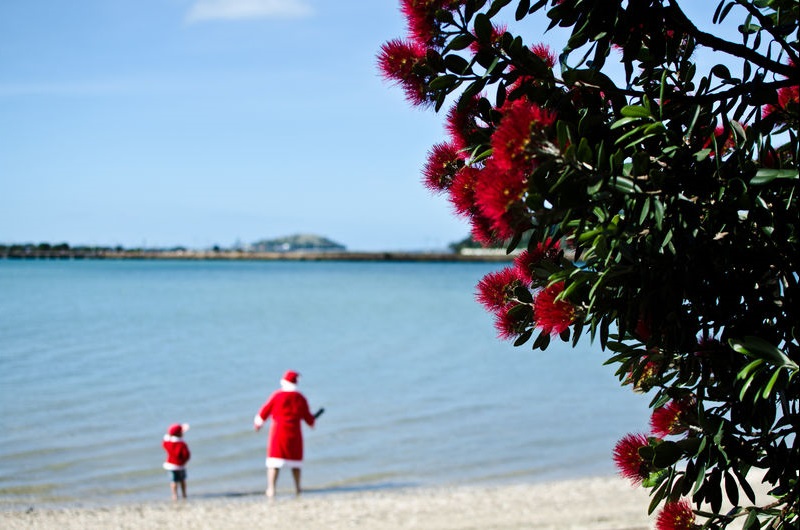 25 Dec

Merry Christmas from Sweet Friends

From the team here at Sweet Friends we would love to wish you a very Merry Christmas.

We thank you so much for your support throughout the year. Providing our customers with excellent service is something we strive to do all year round. We appreciate your business and wish you and yours a festive Holiday Season.