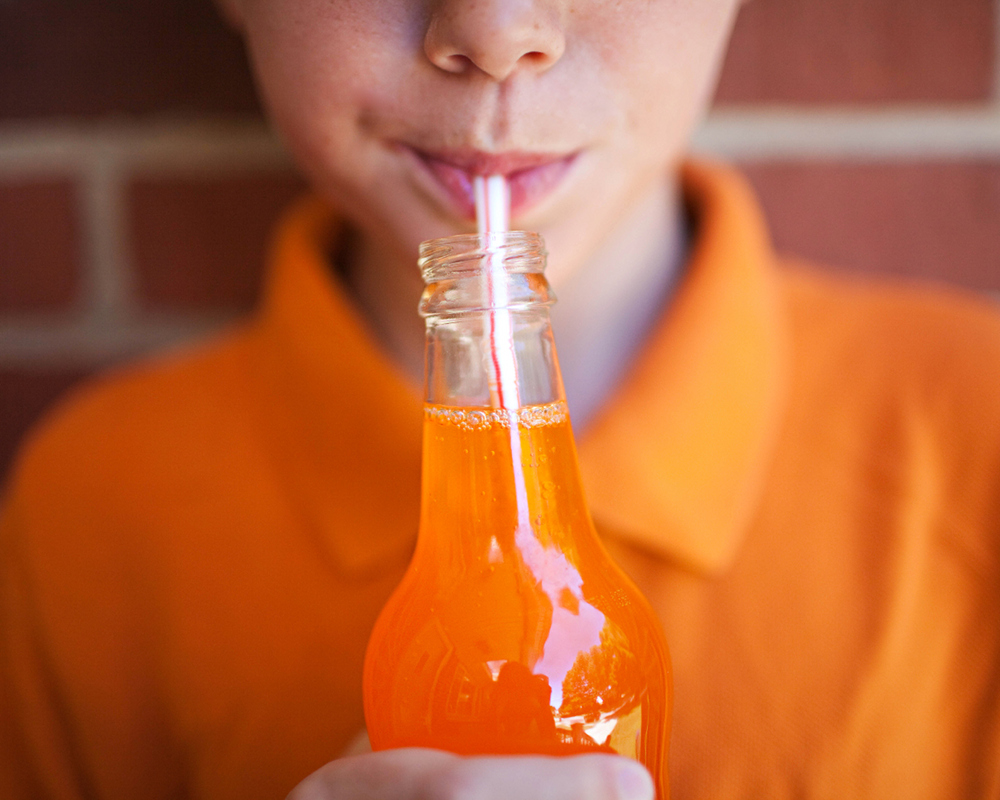 23 Feb

Two dairies join initiative to stop kids getting sugary drinks before school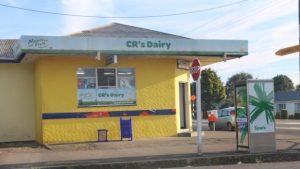 School kids trying to get a sugary drink before school will be out of luck at two South Taranaki dairies.
Stratford's Northern Dairy and CR Dairy in Eltham are the first two retailers to agree to not sell sugary drinks to children on school mornings as part of a Taranaki Public Health Unit project to help combat child obesity, tooth decay and other health issues.
CR Dairy, which is close to Eltham School, already supported the school to encourage healthy food choices, owner Leslie Mi said.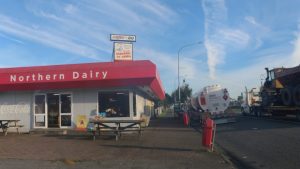 The year 1 to 8 school already has a water-only policy for drinks and this made it easier for dairy staff to say no to selling sugary drinks to students before school.
Mi said the dairy did not include unhealthy foods in its pre-made children's lunch packs and had healthy options for lunches available.
"We try to work with the dairy, they've been great," Eltham School principal Kathryn Pick said.
At the school, sweetened drinks and confectionary were not allowed.
"If a child turns up with a bottle of juice, we ask them to put it back in their bag and take it home," she said.
With milk and fruit provided for students, a breakfast club with Weetbix and toast every day and emergency lunches where needed, the school's students were well provided with healthy options.
"They're pretty well fed, but they need to be, it helps with their learning and behaviour," Pick said.
Stratford's Northern Dairy had also agreed to not sell sugary drinks to students before 9am on school days.
Manager Donna Strange said she was happy to support the initiative. She did not expect it would be difficult.
"We don't usually get younger children coming in here on their own in the mornings. Usually it's parents who come in to buy lunches for their children."
The most popular purchases from high school students were items like sandwiches, muffins and yoghurt.
The Taranaki Public Health Unit wants decile 1 to 4 schools in Taranaki to adopt a water-only policy by June 2017.
Staff from the unit have started visiting South Taranaki retailers, including dairies, petrol stations and supermarkets to provide information on how they can help with reducing the amount of sugar a child has each day
In the coming weeks members of the unit will visit North Taranaki retailers near the schools it was working with.
– Stuff