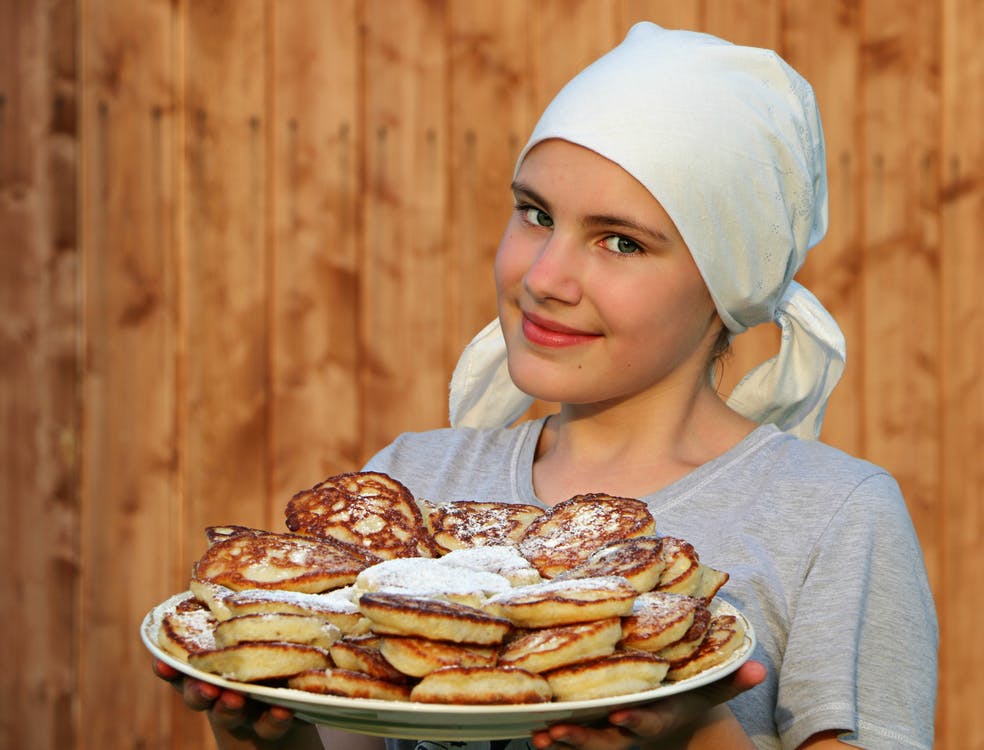 13 May

A NATURAL SWEETENER LIKE NO OTHER
Worried about the Sugar Epidemic?
According to the CDC, in the past 30 years childhood obesity doubled in children 6-11 and quadrupled in adolescents 12-19.
The journal, Diabetes Care, deemed type 2 diabetes an epidemic in the children. Studies show there is a correlation between a person's weight and the onset of diabetes with 80% of children with type 2 diabetes being overweight.
With all the problems arising from sugar intake, is there another option with no drawbacks?
A Natural Sweetener like No Other
Lite&Sweet is a natural sweetener made with a special blend of xylitol and erythritol. It tastes and bakes like sugar but has 75%
fewer calories than sugar and a glycemic index of three. It is compliant with the following diets:
• Atkins
• Keto
• Gluten-Free
• Zone
• Vegan
• Weight Watchers (0 Points)
• Diabetic
• No Allergens