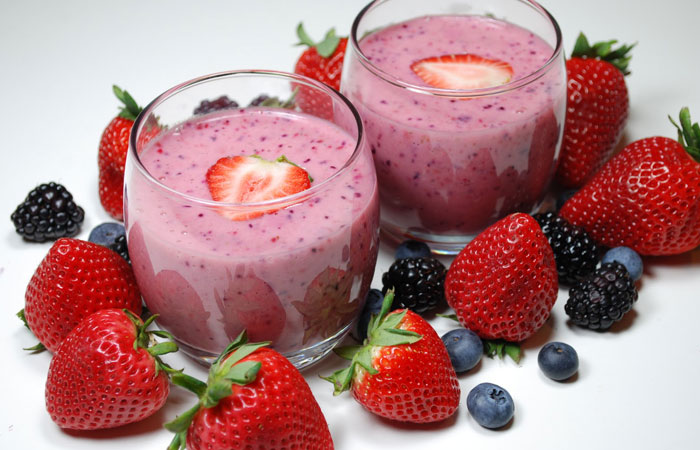 19 Sep

Sugar Free Strawberry Oatmeal Breakfast Smoothie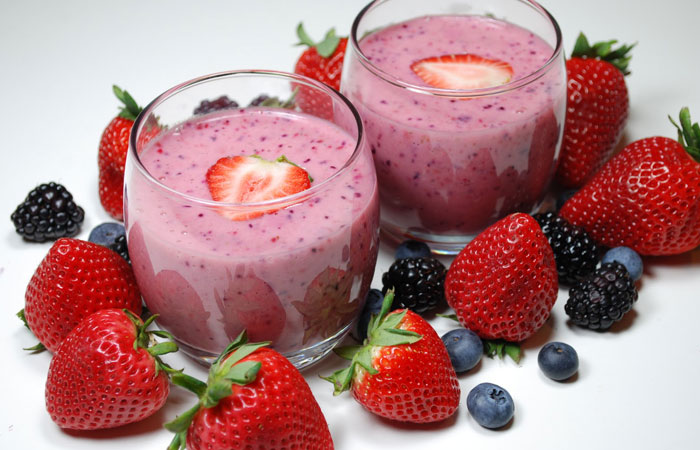 Sugar Free Strawberry Oatmeal Breakfast Smoothie
2017-09-17 22:44:27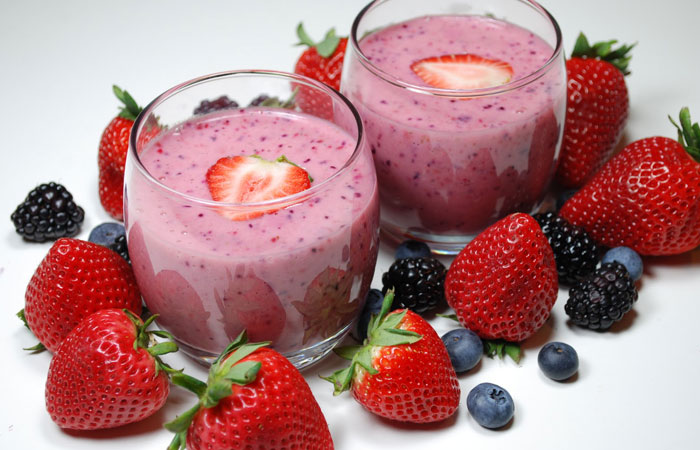 The perfect healthy breakfast alternative.
Ingredients
1 cup soy milk
1/2 cup rolled oats
1 banana, cut into chunks
14 frozen strawberries
1/2 tsp. vanilla extract
3 tsp. XyloSweet
1/2 cup non-fat Greek yogurt
1/2 cup pineapple juice
Instructions
Combine all ingredients in a blender, beginning with liquids and ice. Blend to the consistency you desire.
Sweet Friends https://sweetfriends.co.nz/