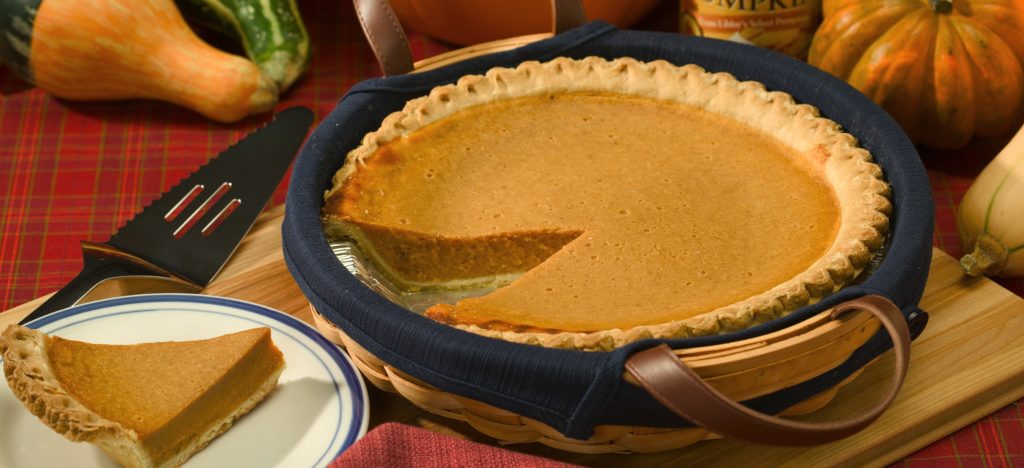 13 Dec

Low Carb Pumpkin Pie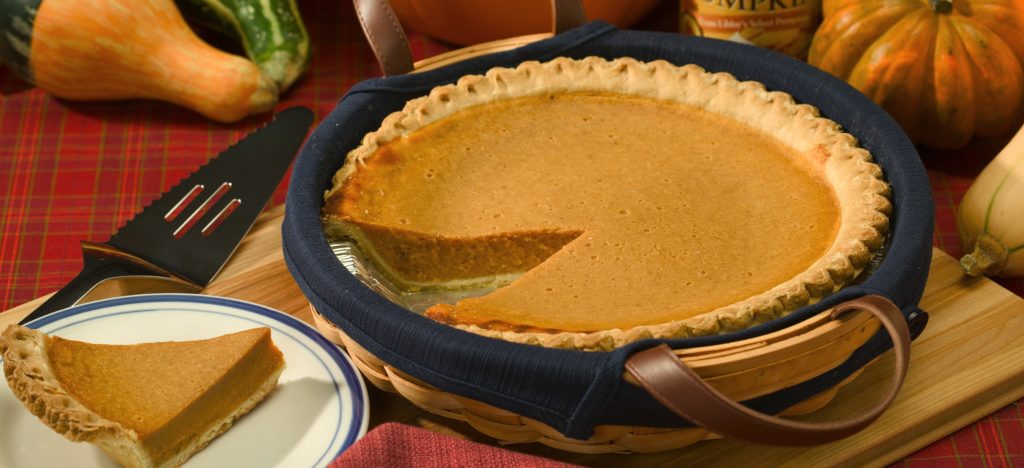 Low Carb Pumpkin Pie
2017-12-12 16:53:41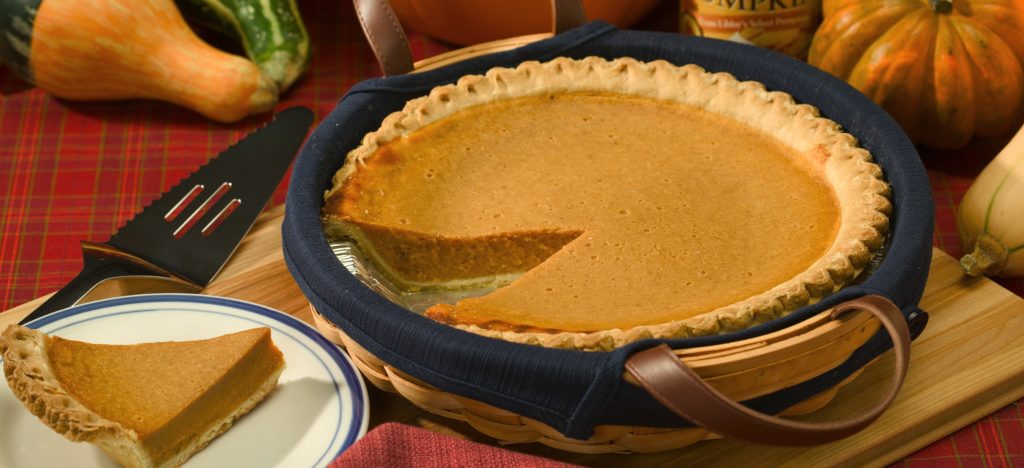 Your pie doesn't have to just be healthy. It can be yummy too.
Low Carb Coconut Flour Pie Crust
½ cup butter
2 eggs
¼ cup Lite&Sweet
4 teaspoon salt
¾ cup coconut four, sifted
Low Carb Pumpkin Pie Recipe
425g can pumpkin puree or puree yourself
3/4 cup Lite&Sweet
1 teaspoon cinnamon
1/2 teaspoon ground ginger
1/2 teaspoon ground nutmeg
3 egg yolks
1 large egg
2/3 cup heavy cream
1 unbaked coconut flour crust
Low-Carb Whipped Cream
1 cup heavy cream
2 tablespoons Lite&Sweet, powdered
Low Carb Coconut Flour Pie Crust
In a microwave-safe bowl, melt butter in microwave.
Add eggs, Lite&Sweet, and salt, and mix well. Make sure the butter isn't hot so the eggs do not cook.
Stir in coconut flour. Continue mixing until dough forms.
Knead the dough for one minute. If it feels too tacky, add more coconut flour.
Between two sheets of wax paper, roll out dough until 1/8 inch thick.
Lay dough into a 9-inch pan.
Fork the bottom and sides of dough.
Bake crust for 10 minutes at 204 degrees.
Cool completely before using.
Low Carb Pumpkin Pie Recipe
Combine pumpkin, Lite&Sweet, cinnamon, ginger, and nutmeg into medium-sized mixing bowl.
Beat in yolks and egg until well combined.
Gradually stir in heavy cream.
Pour mixture into previously prepared piecrust.
Bake at 375°F for 30-40 minutes or until set.
Cool on wire rack.
Low-Carb Whipped Cream
Add 2 tablespoons Lite&Sweet to heavy cream.
Beat with an electric mixer until peaks form.
Store whipped cream in an airtight container up to a week.
*Pro Tip
Put aluminum foil around the edge of the crust to help it not burn.
*Pro Tip
To powder Lite&Sweet, put desired amount in a food processor or mill in nutribullet and blend until the right consistency.
Sweet Friends https://sweetfriends.co.nz/