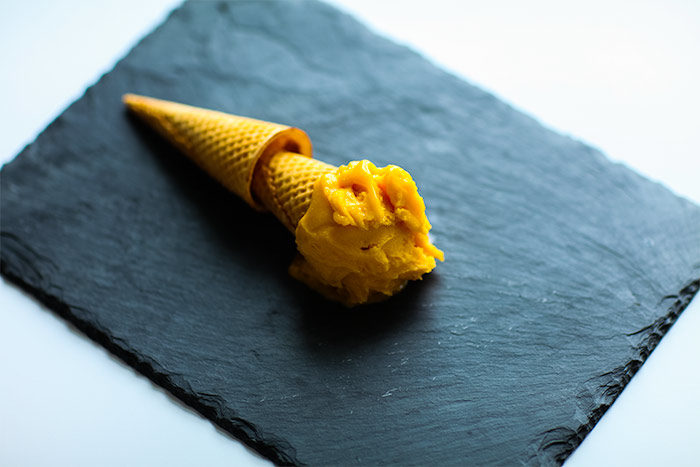 08 Sep

Sugar Free Mango Sorbet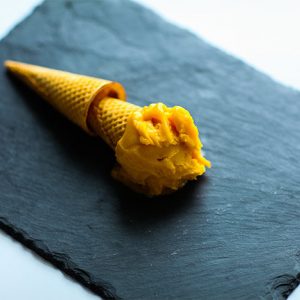 Sugar Free Mango Sorbet
Now that the weather is getting warmer, you'll definitely want something to eat that can cool you off, and to me, sorbet is always the answer for that! Plus there is no added sugar. You'll feel healthy after eating a big bowl full of sorbet. This recipe is very delightful in flavor and texture. No to forget the added benefit of being sugar free while being naturally sweet from the fruits and vegetables as well as added a better option natural sweetener xylitol/erythritol. This sweetener is great because it has the same sweet profile as sugar with no bitterness after taste and with so much less calories then sugar will make you want to eat dessert all the time.
Ingredients
900

grams

ripe mangos

peeled and diced or 4-5 cups frozen mango chunks

425

grams

Can Organic Pumpkin Puree

1/2

cup

Carrots cut Into Chunks

1/4

cup

water

3/4

cup

Powder Lite and Sweet

1

tablespoon

lime juice

more or less to taste
Instructions
Place diced mangos and carrots in a blender or food processor with water and blend on high speed until very smooth, about 1-2 minutes. Pour though a fine-mesh strainerpushing puree though strainer using a spoon. Transfer strained puree into a large bowl and whisk in pumpkin puree, powder Lite and Sweet, and lemon juice in small increments, adding more to taste. Cover and refrigerate puree until very cold for for at least 6 hours. Churn in ice cream maker according to the manufacturer's instructions, then transfer to an airtight container and chill in freezer at least 4 hours before serving.