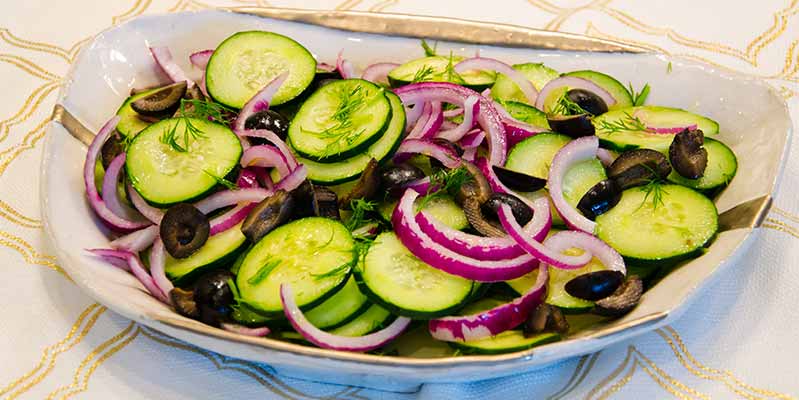 27 Dec

Sugar Free Cucumber Salad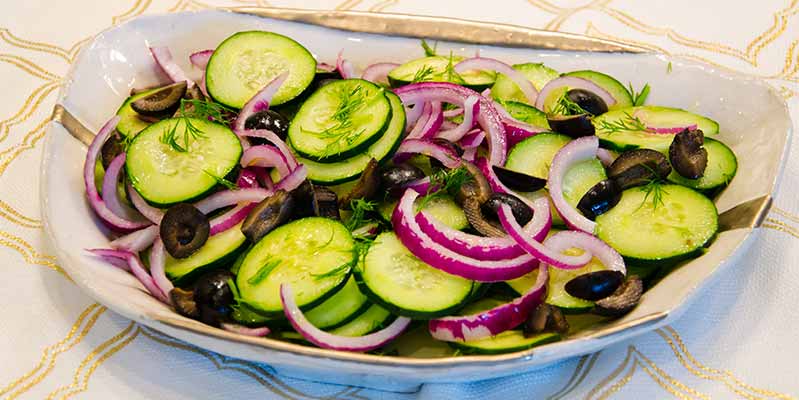 Sugar Free Cucumber Salad
2018-12-09 19:58:51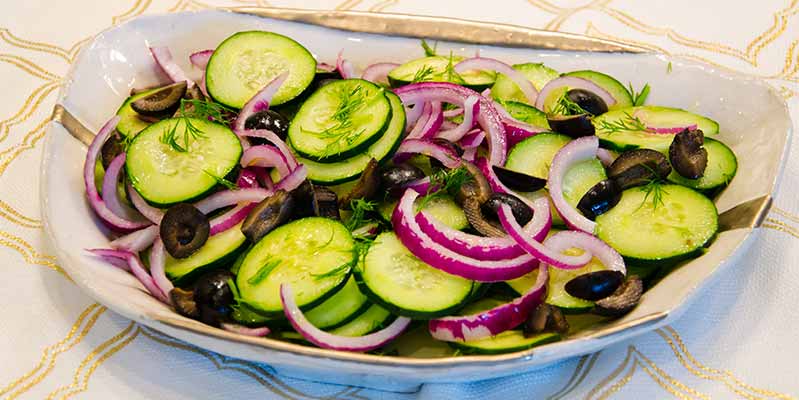 This salad is quick to make and at the same time very flavorful and satisfying. With the combination of refreshing cucumber, dill and olives it's a genius dish.
Ingredients
3 cucumbers
½ cup red onion
Kalamata olives sliced
½ cup lemon juice
2 tbsp chopped fresh dill
1 tbsp canola oil
2 tsp Lite&Sweet
1 tsp salt
Instructions
Combine 3 thinly sliced cucumbers; ½ cup each thinly sliced red onions, and olives in a large bowl.
Add ¼ cup lemon juice, 2 tbso chopped dill, 1 tbsp canola oil, 2 tsp Lite&Sweet, and 1 tsp salt to the bowl. Mix well.
Cover and refrigerate for at least 2 hours and serve to enjoy.
Adapted from Sweet Friends
Adapted from Sweet Friends
Sweet Friends https://sweetfriends.co.nz/