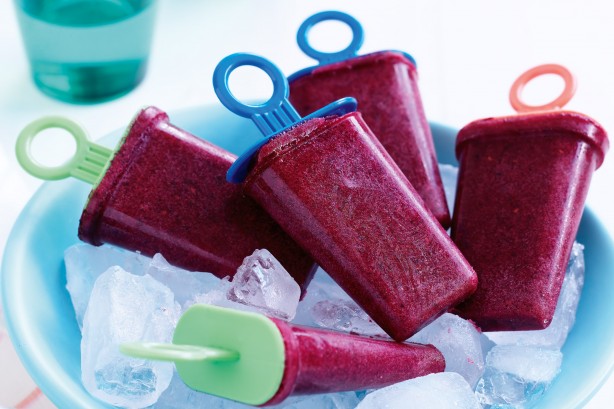 16 Nov

Berry Ice Blocks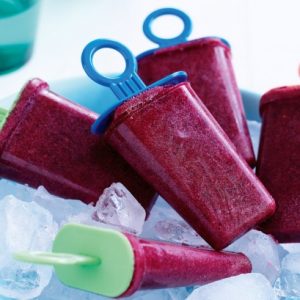 Berry Ice Blocks
Stay cool this summer!
Ingredients
• 2 cups

500 gms mixed berries (eg strawberries, blueberries, blackberries) chopped

• 2/3 cup Spry® Xylitol Sweetener

• 1 cup Greek yoghurt

• ½ cup milk

• ½ cup granola
Instructions
Gently stir berries and Spry® xylitol sweetener together over a low heat in a saucepan until xylitol is fully dissolved. (Stir when required to prevent burning)

Increase temperature to medium to high heat and bring to rapid simmer. Cook for 8-10 minutes, stirring often, until berries are thick and jammy.

Remove from heat and cool to room temperature.

Whisk together the yoghurt, ¼ cup of milk, berries, and granola. Mixture should be thick but pourable. Whisk in more milk if required.

Pour mixture into 6 ice block moulds (approx. ½ cup capacity)

Tap the moulds lightly against counter to remove air bubbles.

Insert ice block sticks into each mould and place in freezer for at least 6 hours.